2012 The Prince in his Caves
Farina Vineyard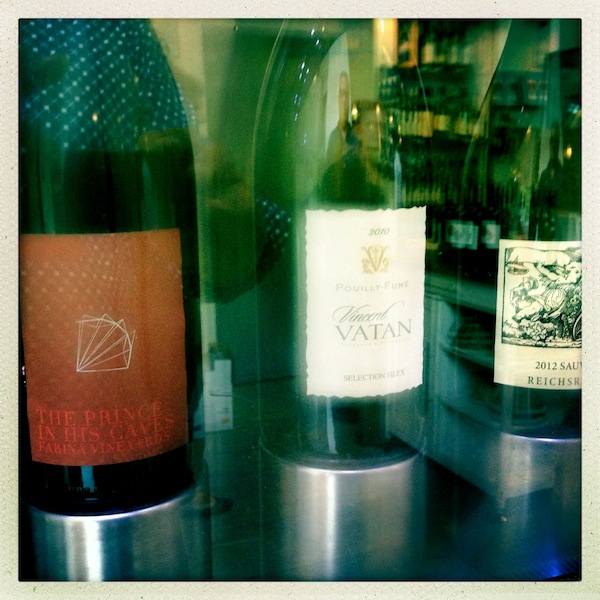 This is a very special year for The Prince. For the first time, in 2012, we fermented 100 percent of our Sonoma Mountain sauvignon blanc in puncheons without destemming. We kept the fermentations cool and allowed the grapes to ferment slowly over three weeks. Also, for the first time, we did not press the grapes—the wine includes only free-run juice.
Still, I feared at first that the stem inclusion had made the wine too harsh, the tannins too persistent. But already they are integrated, giving the wine length without bitterness.
Fierce, briary, and richly honeyed all at once.