2009 MSL Reserve
Bokisch Ranches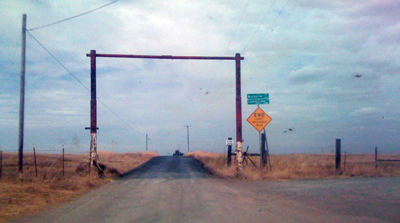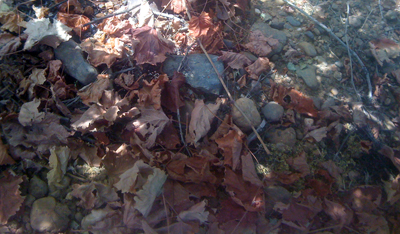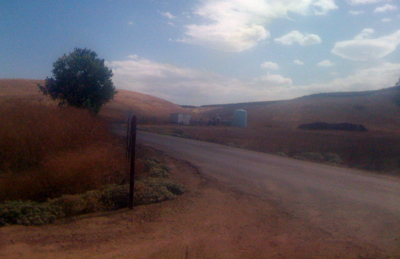 We learned in our bringing the 2008 MSL to bottle. The wine wanted always to become relaxed, to present comfort and opulence. We did not fight it—but it is also true that we did not love this direction for the wine. So we determined to push it a little the next year, and in 2009, we did. We chose a strategy to underline the power and rigor of the fruit: we organized a partial skin fermentation for it. We crushed the majority of the fruit to press and captured the juice in a wooden fermenter. We reserved about a fifth of the harvest and destemmed but did not press it. Whole berries; no stems, but all of the skin and seeds.
When we had finished pressing, we shoveled in the destemmed fruit. As the fermentation progressed, the fruit would float to the surface, and we would perform a pumpover to make sure that it integrated with the juice, and the the developing wine extracted tannins from the skins and seeds.
The result is a wine no less pleasurable but in fact more so: more so for its rigor, definition, and subtle power. You do not taste skins or seeds—this is purely a white wine, not a pretender to the Prince—but you sense their place in the structure of the wine.
195 cases produced.