Wines of the 2000 vintage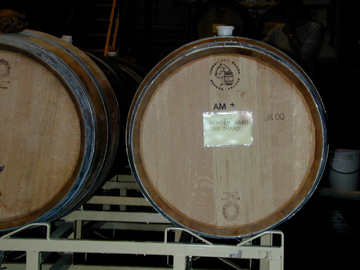 In 2000, I decided to learn how to make white wine. John guided me to a vineyard—the superb old vine chardonnay vineyard of his old friend from Newton, Lupe Maldonado. I worked under his tutelage, and in that way, he and I made about 6 tons of wine from the vineyard. My half went into the following wine:
This was the first Scholium Project wine.